Discover our extensive range of bikes suitable for groups, kids, and adults!
At BikeIT, we strive to offer high-quality services by continually updating our fleet with new vehicles and maintaining them in excellent condition through daily expert inspection. 
At the heart of everything we do is creating a beautiful experience for each of our customers. From personalized assistance in selecting the perfect bike to the fulfilment they feel upon returning from their ride, we strive to create lasting memories.
As we understand the significance of pricing in this experience, we are committed to providing affordable bike rental rates, even amidst the general rising costs. This way, we ensure that everyone can enjoy cycling and have a memorable experience.
Check out the rental prices for the bikes you are interested in
Pricelist for multi-seater bike rentals
Pricelist for adult bike rentals
Pricelist for kids bike rentals
Explore all our bike services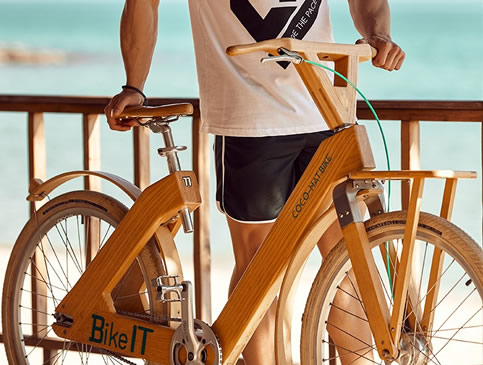 Rent your bike for more than one day and ease your daily commuting around the city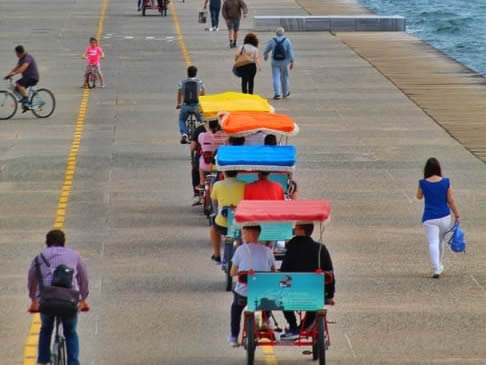 Does your company exceed 10 people? Discover how we can plan your collective experience
Don't hesitate to ask! Contact us to book your ride or for any further inquiries and information. 
We are committed to offering you the best biking experience in Thessaloniki.